Drilling Tools and Services

BESTEBIT has more than seventeen years experience in supplying quality products and professional solutions, to enhance value to our customers in North America, South America, Europe, Asia, Africa, and the Middle East.
Technology

BESTEBIT possesses state of the art manufacturing facilities supported with  advanced designing and engineering, R&D, and Quality control processes to ensure consistent high standards of manufacturing. By cooperating with international & domestic research organizations and universities, and working closely on joint research projects with international diamond cutter manufacturers, BESTEBIT continually develops new patented cutter technology and products to meet our customers drilling needs.
Our belief in the continuous improvement process, R&D, customer focused services, HS&E, Quality management systems, gives us confidence that we can provide solutions to any and all drilling challenges.
With our production, research and engineering facility in Chengdu, China, we place strong emphasis on Quality, Technology, and Innovation.
Engineering, Production Capability and Certifications
3 BTM Technology, the Integrated Engineering System, combined with BEansysTM-Analysis Technology, BEmillTM-Cutter Technology, BEcamTM-Fast Manufacturing Technology and Computer Integrated Manufacturing System, has proven itself for designing and providing high performance drill bits in a wide range of drilling applications.
API Specification Q1

Specification of Quality Programs for the Petroleum, Petrochemical and Natural Gas Industry
ISO9001:2015

Quality Management Systems
ISO14001:2015

Environmental Management Systems
ISO45001:2018

Occupational Health and Safety management Systems
QHSE

QHSE is a core value of BESTEBIT. Our business success depends on the ability to continually focus on operational safely, human health, environmental protection and quality improvement. We are continually improving our QHSE performance in all aspects of our business by educating and training all our employees to embrace QHSE policies and procedures. Our QHSE culture is based on the principle that Safe and Clean Energy comes from Safe and Efficient Operations.
Our Service

BESTEBIT provide customers engineering and consulting services to create added value by delivering solutions that help our customers improve drilling performance and lower drilling costs. By using latest softwares of Database Analysis, Well Scan, Bit Scan , Rock Mechanics Analysis, combined with experience and knowledge, BESTEBITservice engineers provide optimized solutions to help customers on bit selection and drilling optimization. We believe in providing application specific products after analyzing all factors which can influence drilling performance.
Sales Network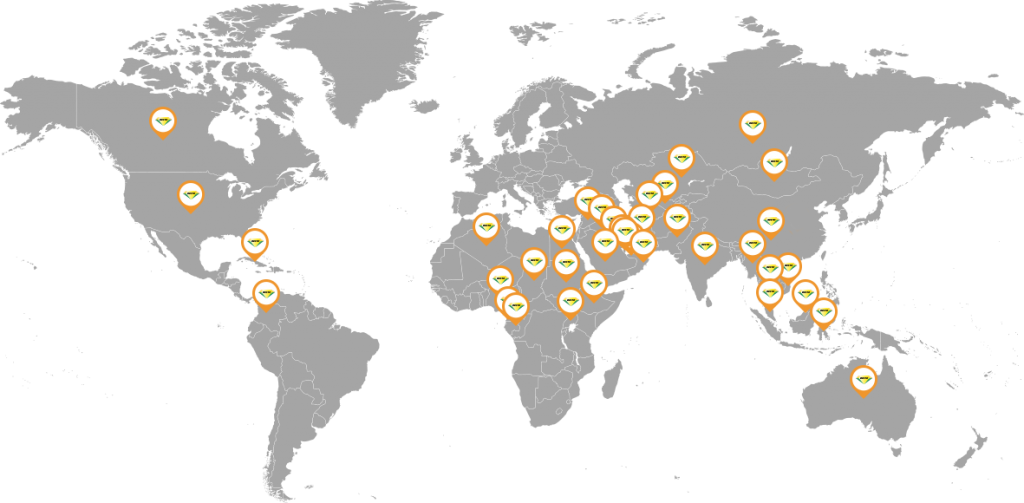 Algeria

Australia

Bahrain

Brunei

Canada

Chad

China

Colombia

Egypt

Vietnam

Ethiopia

Gabon

India

Indonesia

Iraq

Kazakhstan

Kuwait

Malaysia

Mongolia

Myanmar

Nigeria

Oman

Pakistan

Qatar

Russia

Saudi Arabia

Syria

Thailand

Turkmenistan

U.S.

UAE

Uganda

Uzbekistan

Equatorial Guinea